Vonafexor (EYP001) in NASH


Jan-2019

NASH (Non-Alcoholic SteatoHepatitis) is the most common liver disorder in Western countries and results in liver fat accumulation leading to inflammation and hepatocyte injury. It is estimated that more than 4% of the population has an advanced NASH. Its main consequences are similar to the ones of chronic hepatitis B which are liver fibrosis, cirrhosis and hepato-cellular carcinoma. Currently no treatment exists for this disease which represents an increasing challenge worldwide.
Vonafexor (EYP001) which is an orally bioavailable synthetic non-steroidal, non-bile acid FXR agonist small molecule is also developed in NASH. Most Key Opinion Leaders agree that FXR agonists could become the backbone of any future NASH therapies. It has demonstrated its efficacy in a Stelic mouse model (STAM(TM)) with significant positive impact on most of the NASH key parameters (Fibrosis, Steatosis, Inflammation, Ballooning, triglycerides and NAS). It differentiates from other FXR agonists with a unique chemistry and PK PD profile to possibly provide best-in-class therapeutic index.
Vonafexor (EYP001), is currently evaluated in a phase IIa clinical trial, in patients with advanced NASH, i.e. a fibrosis stage F2 or F3. After the interim safety analysis showing good tolerance, the independent DSMC suggested to pursue the trial to completion as planned.
Key Opinion Leaders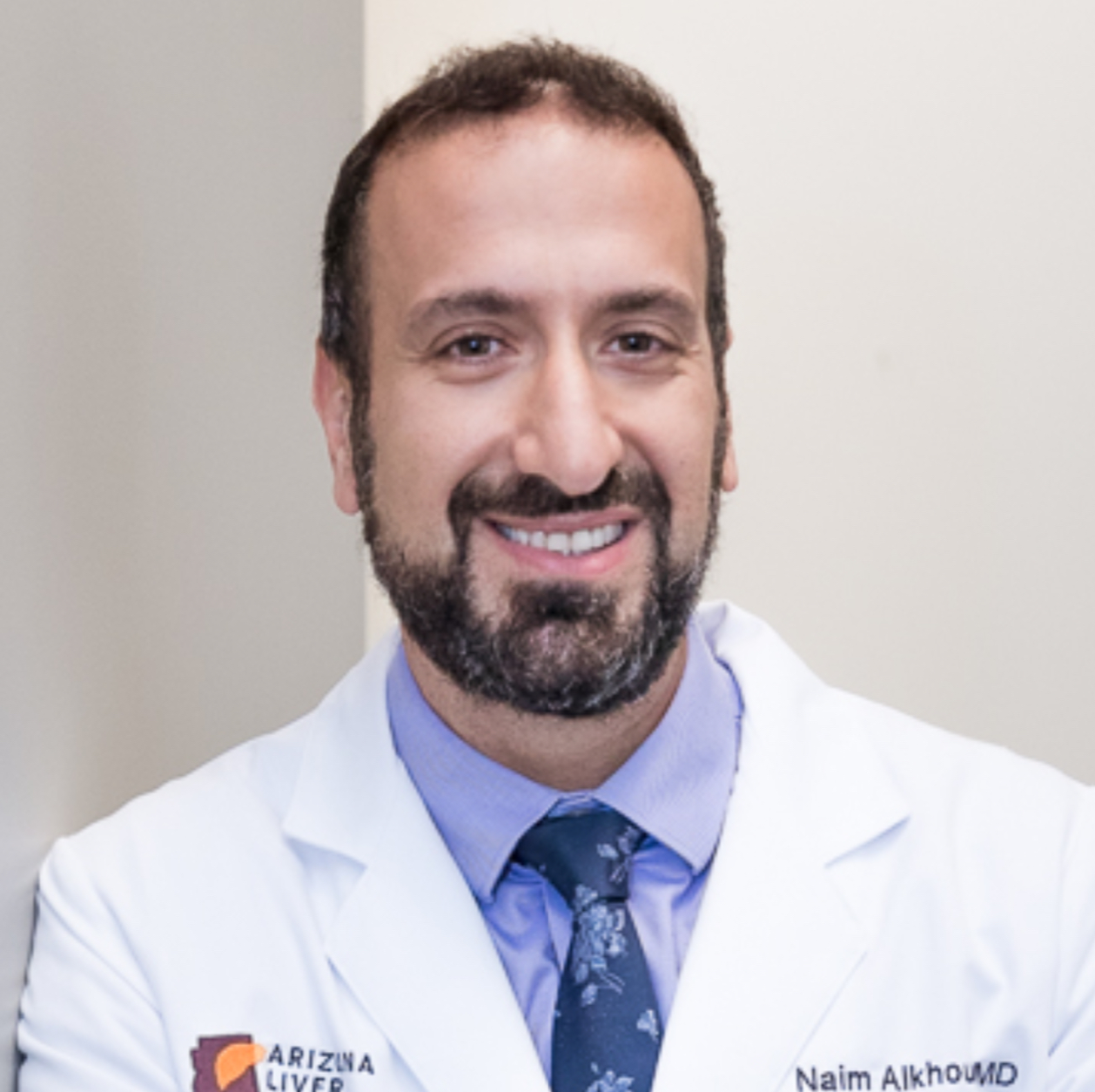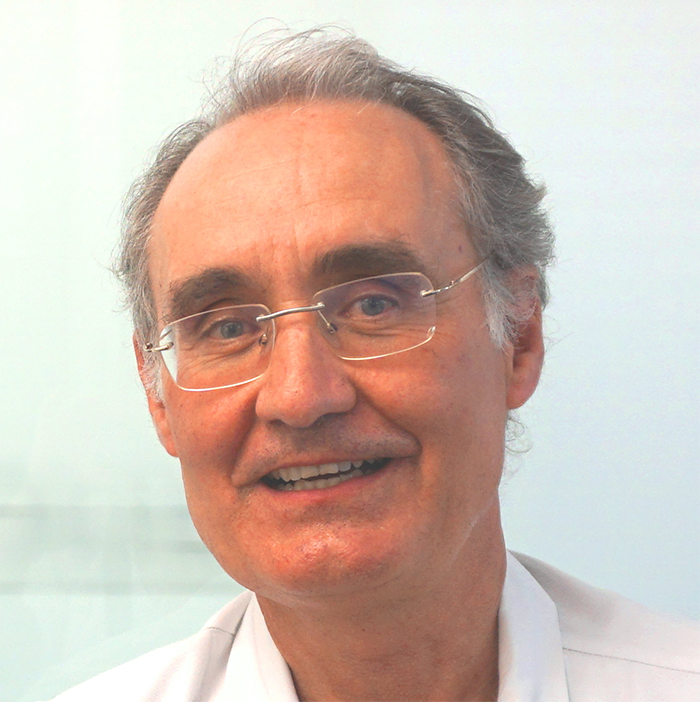 Pr Jean-François Dufour, MD
President Swiss NASH Foundation & Swiss Foundation against Liver Cancer
Professor of Hepatology at the University Hospital of Bern in Bern, Switzerland
https://swissnashfoundation.org/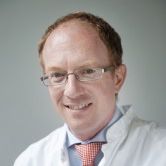 Pr Sven Francque, MD, PhD
Chairman of the Department of Gastroenterology and Hepatology of the University Hospital Antwerp and Full Professor of Medicine at the Faculty of Medicine and Health Sciences of the University of Antwerp in Belgium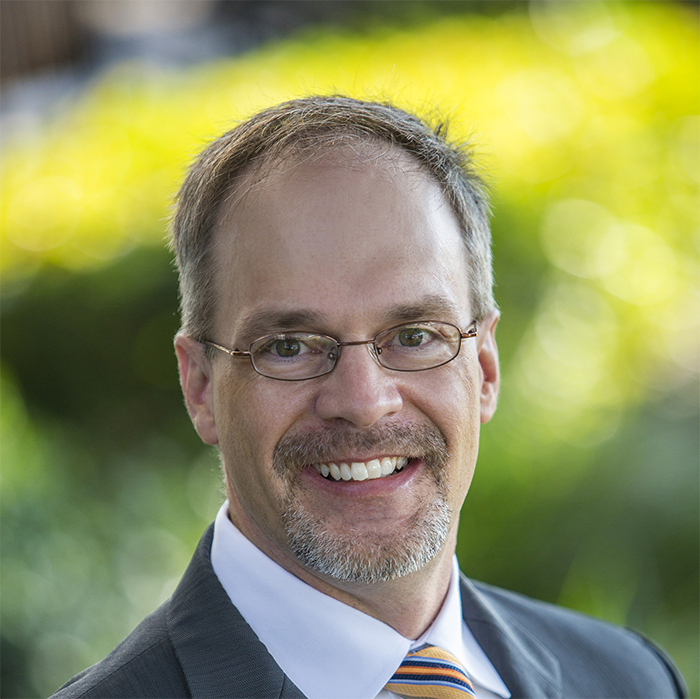 Dr Stephen Harrison, MD
Medical Director of Pinnacle Clinical Research, San Antonio
Gastroenterologist / Hepatologist
Specializing in Liver Disease
www.pinnacleresearch.com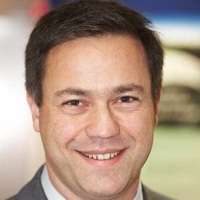 Pr Vlad Ratziu, MD, PhD
Professeur at Sorbonne Université and Hospital Pitie Salpetriere
Pr Arun Sanyal, MD
Professor of Internal Medicine
Director of the Division of Gastroenterology, Hepatology and Nutrition at Virginia Commonwealth University School of Medicine

Pr Nadarajah Sreeharan, MD, PhD
Visiting Professor at King's College and Fellow of the Royal Colleges of Physicians of London and the American College of Physicians.
Formerly SVP and European Medical Director, GSK R&D, Officer of the Board of Examiners in Pharmaceutical Medicine at the Royal College of Physicians, and faculty to the Scholars in Clinical Science Program at the Harvard Medical School.