Board
Board members
Annette Clancy, Chairman of the Board and Independent Director
Annette Clancy has more than 30 years of experience in the pharmaceuticals industry, mainly at GlaxoSmithKline (GSK). She held several posts at GSK in the USA and the UK notably in R&D, global marketing and licensing strategy, and commercial development. Until 2008 she was Head of International Transactions and Alliance Management, responsible for delivering innovative partnerships on early-stage drugs, international commercial alliances and mergers and acquisitions. Since then, Annette has concentrated on working with healthcare biotech companies. She is currently the Non-Executive Chairman of three private European companies: ObsEva, Lysogene and ENYO Pharma. Annette is also a Non-Executive Director at SOBI and a Senior Advisor to Frazier Healthcare, a US venture capital group specialising in the healthcare sector.
Jason Dinges, PhD, JD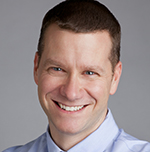 Jason Dinges has been a member of the investment team at Morningside since 2011, and has extensive experience providing operational and management oversight to early-stage biotechnology companies. He serves on the boards of Morningside's portfolio companies Matatu, Inc., Cancer Targeting Systems, Inc., 2020, Inc., and Vigeo, Inc. Jason received his B.S. from Illinois Wesleyan University, a Ph.D. in genetics from Iowa State University, and his J.D. from the University of Iowa College of Law, with highest distinction. He spent 5 years as an intellectual property attorney with Foley & Lardner LLP, before joining Morningside Technology Advisory LLC.
Dr Jean-Jacques Garaud, MD
Founder/CEO of ADV Life Science SA
CEO of Inotrem SA
A senior executive with a broad R&D experience in the pharmaceutical industry
Most recently Executive VP Head of Pharma Research and Early Development at Roche (2010 to 2012)
Executive VP Head of Development and Chief Medical Officer at Roche (2007 to 2010)
Executive VP Head of Development and Chief Medical Officer at Roche (2007 to 2010)
Previously held other senior positions with Shering-Plough in the USA (1991 to 2001) and with Novartis in the USA and Switzerland (2001 to 2007)
Known for his leading role in the development of Interferon alpha, ribavirin and PEG-interferon in hepatitis C virus in the 90s
Board member of Circassia, Polyphor, MedDay and Inatherys
Maina Bhaman, MBA
Maina Bhaman is Partner at Sofinnova Partners which she joined in January 2018. Maina has a long track record as a successful healthcare investor. Prior to joining, she was Director of Healthcare Investment at Touchstone Innovations (formerly Imperial Innovations) in London (UK) since 2006. She has led or co-led numerous investments and sat on the Board of a number of UK biotech companies, such as Autifony, Cellmedica, Psioxus Therapeutics, Pulmocide, Topivert Pharma, Puridify (sold to GE), Thiakis (sold to Wyeth) and Respivert (sold to J&J). Previously, she worked in the R&D teams of several UK and US biotech companies, including Celltech, Oxford Glyco Sciences, Chimeric Therapies and GeneMedicine. As a long-standing member of the biotech ecosystem, Maina has received strong professional and institutional recognition; and was named one of UK's Top women in Biopharma several years in a row. Maina has a BSc from the University of Texas at Austin (United States) and an MBA from the Imperial Business School in London (United Kingdom).
Chahra Louafi
Chahra Louafi is Senior Investment Director and Head of the Biotherapies and Rare Diseases Fund of Bpifrance (formerly CDC Entreprises). Before joining CDC Entreprises in 2001, Chahra Louafi was in charge of project development and company creation for a private incubator that specialised in biotechnologies. Chahra Louafi is Vice-Chairman of the Supervisory Board of Inserm Transfert Initiative and a member of the Supervisory Board of Cap Decisif Management. Chahra Louafi also sits on the Boards of Directors of DBV Technologies, Eyevensys, Sensorion, MedDay, Pixium Vision, Lysogene, Annapurna Therapeutics and BrainEver.
Dr Jacky Vonderscher, PhD, Chief Executive Officer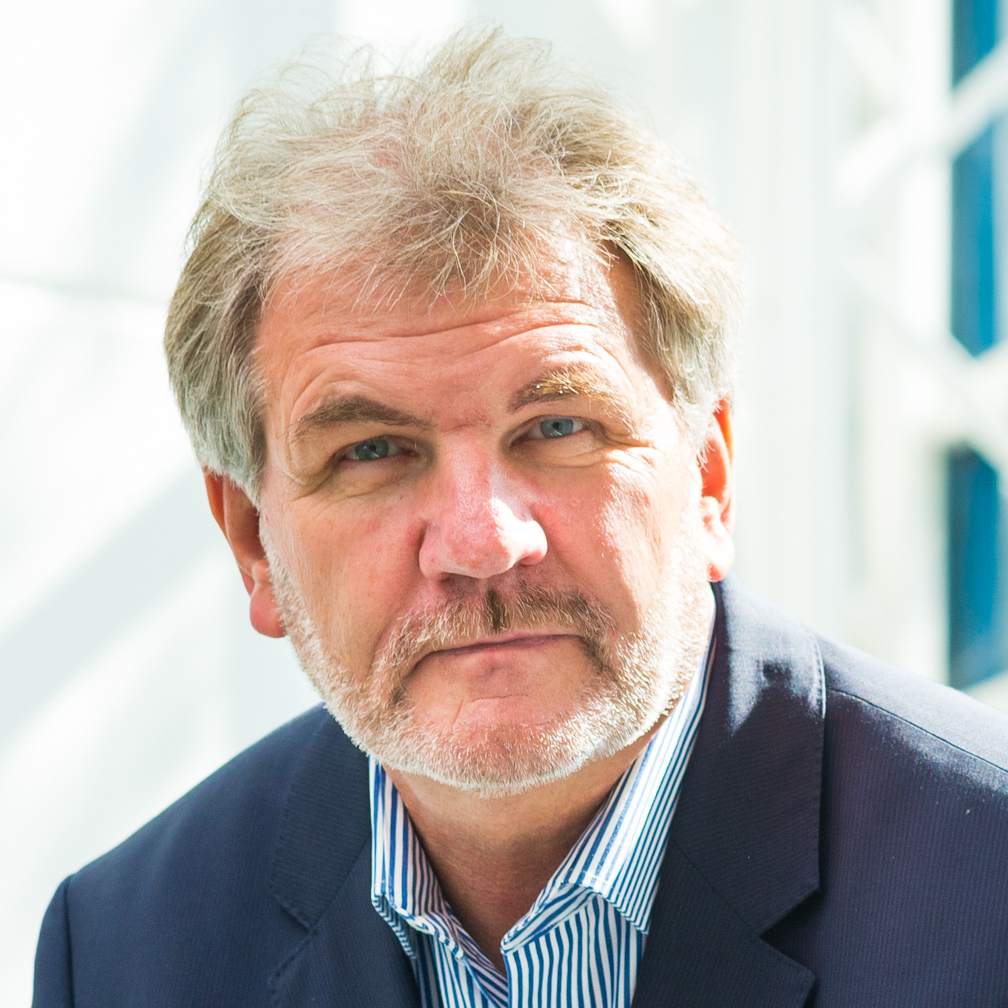 Founder of Vonderscher&Co GmbH
Senior executive with a broad R&D experience in the pharmaceutical industry
Most recently Senior VP Head of Translation Research Sciences at Roche in USA and Switzerland (2010-2012)
Senior VP head of Molecular Medicine Labs at Roche (2008-2010)
Previously held other senior positions with Novartis in the USA and Switzerland (1979 to 2008)
Known for his leading role in the discovery and development of Sandimmum Neoral® in the 90s
Co-inventor on the first patents of Mycophenolic Acid Sodium salt (Myfortic® Product) and of Everolimus (Certican® and Afinitor® Products)
Board member of Inatherys and ObsEva and SAB member of Inotrem
Dr. Timothy M. Wright, PhD, Independent Administrator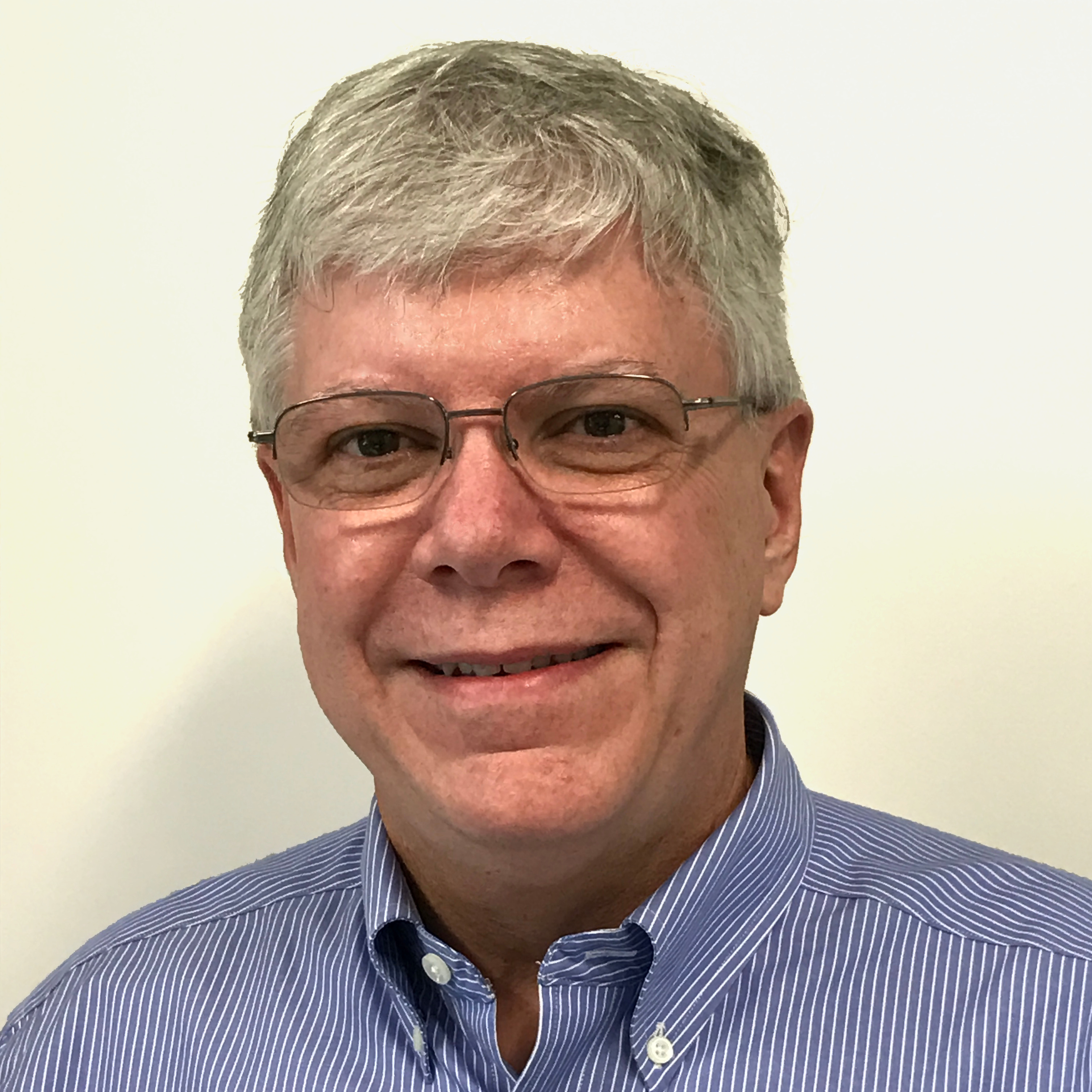 Timothy M. Wright is the Executive Vice-President for Research and Development at Regulus, a Californian Biotech company and until recently, was the Executive Vice President of Translational Sciences at the California Institute for Biomedical Research (Calibr). With degrees in Biology from the University of Delaware and Medicine from John Hopkins University (Rheumatology, Immunology and Molecular Biology), Timothy entered the pharmaceutical industry after a brilliant academic career at John Hopkins and the University of Pittsburgh. Over more than 14 years, initially with Pfizer and then Novartis, Timothy directed early-stage and clinical research programmes. He was Global Head of Development at Novartis in Basel, Switzerland. Timothy has been the Scientific Adviser to several organisations, including the Bill and Melinda Gates Foundation.
Board observers
Pr Patrice André, MD, PhD, Medical Advisor
Professor of Virology, Charles Mérieux Lyon Sud Medical School, Lyon 1 University
Head of clinical virology department at the Hospices Civils de Lyon
Team leader at the International Center for Infectiology Research
Post-doctoral fellow at New Mexico University
> 200 publications in international peer review and high-impact journals, inventor on 7 patents
Former member at several scientific committees (Hospices Civils de Lyon, Inserm)
Former expert at AFSSAPS
Member of several ANRS commissions
Dr Vincent Lotteau, PhD, Scientific Advisor
Inserm Research Director, Immunologist
Team leader at the International Center for Infectiology Research
Member of the Laboratory of Excellence "Ecofect"
Founder of the technology transfer team
Former director of Inserm Unit « Fundamental and clinical immunology »
Former member of Inserm-Transfert steering committee
Participated to several governmental missions
Post-doctoral fellow at Harvard University and Scripps Clinic Research Foundation
Inventor on 9 patents
European expert for systems biology
François Thomas, PhD, MBA
François Thomas has more than 25 years of experience in the life sciences sector.Before becoming Manager Partner of Inserm Transfert Initiative in 2014, he held management positions at Ipsen (VP Clinical Development and CMO) and Genset (VP Licensing and Pharmacogenomics). In 2002, François became Partner at Atlas Venture and in 2006 he was responsible for healthcare corporate finance at the bank Bryan Garnier. Most recently, he was CEO of Cytheris, a private biotech company. François has been a board member of several biotech companies such as Eurogentec YMB and Gamamabs, as well as representative of Atlas and ITI in over 20 boards. In addition, in 1995 François founded a consultancy company called Bioserve Ltd. François is medical oncologist, a former assistant professor at the Gustave Roussy Institute, and holds a Ph. D in molecular oncology and an MBA from MIT (Boston).