Company overview
Our mission
ENYO Pharma is developing innovative therapeutics based on fibrolytic and anti-inflammatory properties for diseases with impaired kidney function.
The company is conducting Phase 2 trials with its lead compound Vonafexor in Chronic Kidney Diseases (CKD) and rare kidney disease such as Alport syndrome, and liver diseases (such as Non-Alcoholic SteatoHepatitis, NASH). Roughly 30-50% of NASH patients have CKD through common bidirectional pathways leading to severe renal impairment.
Liver-related infectious diseases such as chronic Hepatitis B and Hepatitis D are also addressed with Vonafexor.
Our lead clinical compound Vonafexor (EYP001)
Molecule: small molecule; synthetic and non-steroidal agonist of NR1H4 (farnesoid X receptor, FXR or bile acid receptor)
Drug profile: distributed mainly to both the kidney and the liver
Administration mode: oral (tablet), once a day
Mode of Action: fibrolytic and anti-inflammatory
Clinical development: supported by 9 completed clinical studies: 6 Phases 1 and 3 Phases 2a ; currently in Phase 2 for Alport syndrome and CKD in patients with NASH
Strength: differentiated from other FXR agonists with its beneficial effect on kidney function (eGFR), inflammation and fibrosis in liver and visceral fat (Phase 2a LIVIFY study in patients with NASH) and kidney diseases CKD and Alport syndrome (preclinical studies)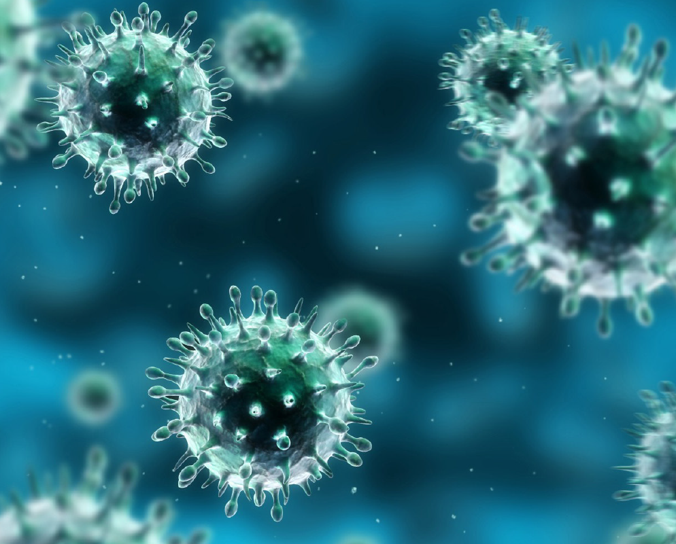 History of ENYO Pharma with virus biomimetism
Our story began in 2014 when experts in virus-host protein interactions from the French Infectiology Research Center (Inserm) in Lyon, France and pharmaceutical industry executives specialized in drug development developed a unique drug discovery platform based on biomimetism inspired by viruses.