Other programs
Vonafexor in HBV and HDV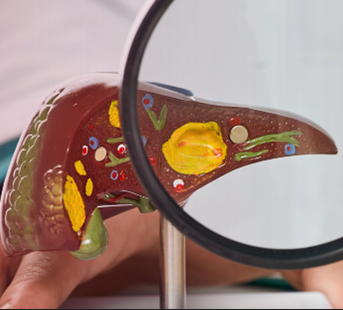 In addition to its strong fibrolytic and anti-inflammatory effect, Vonafexor displays anti-viral properties against Hepatitis B Virus (HBV) and Hepatitis D Virus (HDV).
ENYO Pharma has already conducted 5 clinical studies (3 phases I and 2 phases II) with Vonafexor for HBV indication. HDV is also addressed in preclinical studies.
Drug discovery platform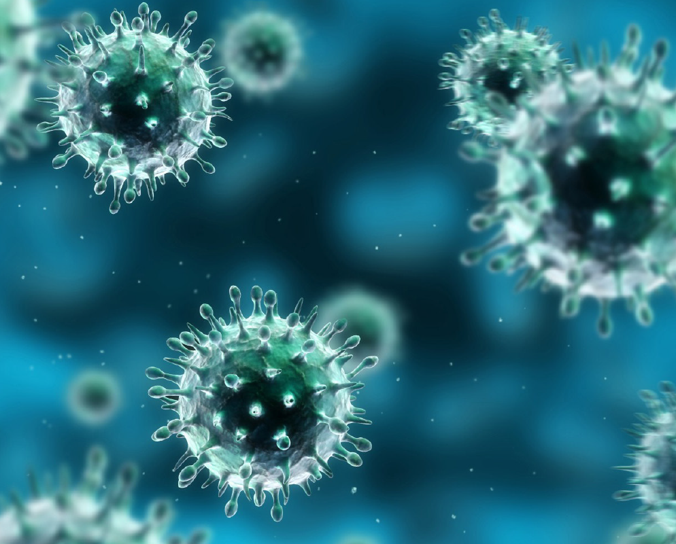 "There is a huge untapped goldmine of targets to be uncovered…" Jacky Vonderscher, CEO and co-founder of ENYO Pharma.
Our story began in 2014 when experts in virus-host protein interactions from the French Infectiology Research Center (Inserm) in Lyon, France and pharmaceutical industry executives specialized in drug development developed a unique drug discovery platform based on biomimetism inspired by viruses.
EYP002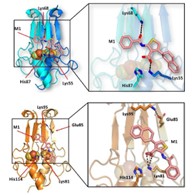 EYP002 is a new first-in-class chemical series under lead optimization, initially developed using inhibition of influenza replication as a phenotypic assay. Molecules modulate the activity of a small family of mitochondrial proteins, the NEET proteins encoded by three CISD genes.