Vonafexor series
ENYO Pharma is advancing its pipeline with Vonafexor series for diseases with impaired kidney function like CKD, Alport syndrome and NASH.
Vonafexor (EYP001)
Vonafexor is a synthetic non-steroidal, non-bile acid NR1H4* agonist. It activates FXR with a high selectivity compared to other nuclear receptors and does not display any activity on bile acid receptor TGR5.
This small molecule has a different structure compared to other FXR agonists and induces a differential set of target genes based on ligand binding patterns.
Vonafexor for diseases with impaired kidney function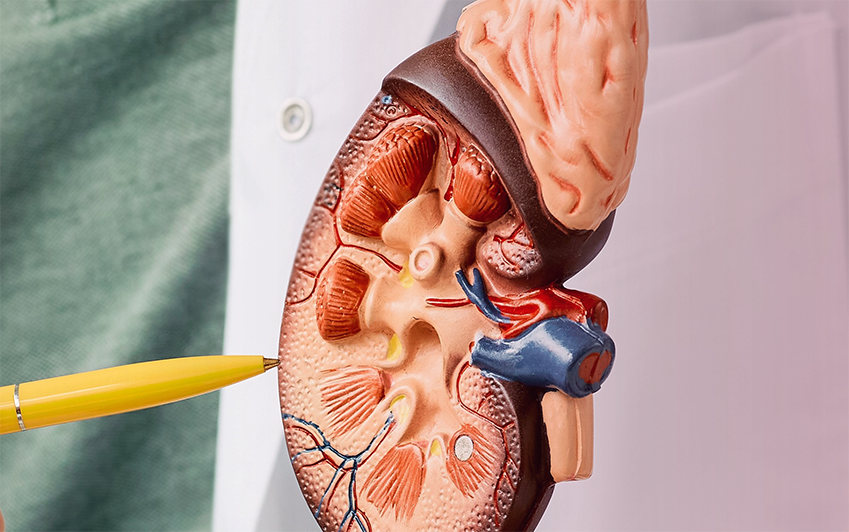 CKD
Chronic kidney disease, a disease with a gradual loss of kidney function
Pre-clinical studies: Pre-clinical studies in a severe CKD mouse model** show that both Vonafexor and its analog have a strong and significant curative effect on kidney biology after only 3 weeks of treatment, when compared to Ocaliva, Nidufexor and Losartan (SoC of CKD), on kidney morphology and remodeling, renal interstitial fibrosis and inflammation.
Clinical studies: Phase 2a clinical study on NASH patients with F2-F3 liver fibrosis (LIVIFY study) shows that Vonafexor significantly improves kidney function parameters after 12 weeks of treatment.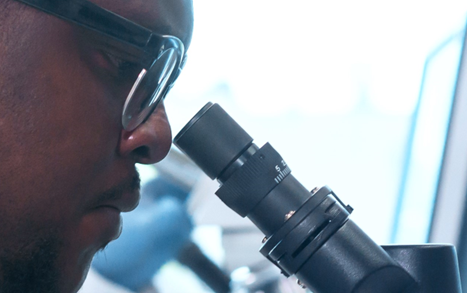 Alport syndrome
A rare kidney disease, the second most common inherited kidney disease
Pre-clinical studies: Pre-clinical studies in a severe Alport syndrome mouse model** confirmed Vonafexor's effects in this indication by strongly improving kidney morphology and remodeling, and renal function.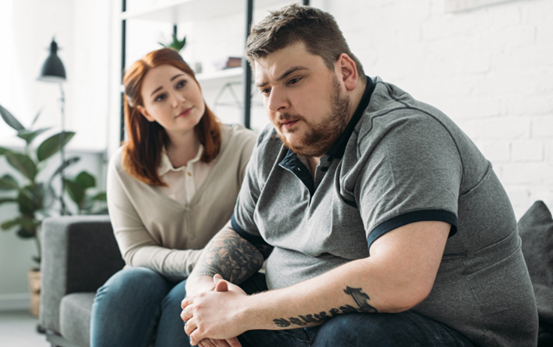 NASH
Non-Alcoholic SteatoHepatitis, a liver disease evolving to CKD
Pre-clinical studies: Preclinical studies have demonstrated Vonafexor's efficacy in the Stelic mouse model (STAM(TM)) with significant positive impact on most of the NASH key parameters. It differentiates from other FXR agonists with a unique chemistry and PK/PD profile to possibly provide best-in-class therapeutic index.
Clinical studies: The Phase 2a LIVIFY clinical study recently evaluated Vonafexor (EYP001) in patients with advanced NASH, i.e. a fibrosis stage F2 or F3. Positive results showed that Vonafexor decreases liver fibrosis and inflammation marker (fibroscan, cT1, …), reduces liver fat and weight, and improves liver enzymes and renal function in patients with suspected fibrotic NASH. As NASH increases the risk of kidney problems, these results support development of Vonafexor for patients suffering from diseases with impaired renal function. Ratziu et al. (2022)
Key Opinion Leaders
Pr Myles Wolf, MD, MMSc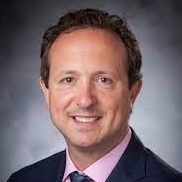 Professor of Medicine and Chief of the Division of Nephrology at the Duke University School of Medicine, US
Pr Bertrand Knebelmann, MD, PhD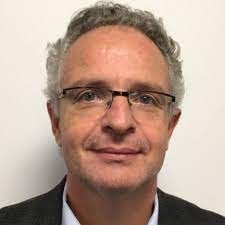 Nephrologist in the adult nephrology-dialysis department of the Necker-Enfants Malades hospital in Paris and professor at the University of Paris-Descartes, Paris, France
Dr Fabiola Terzi, MD, PhD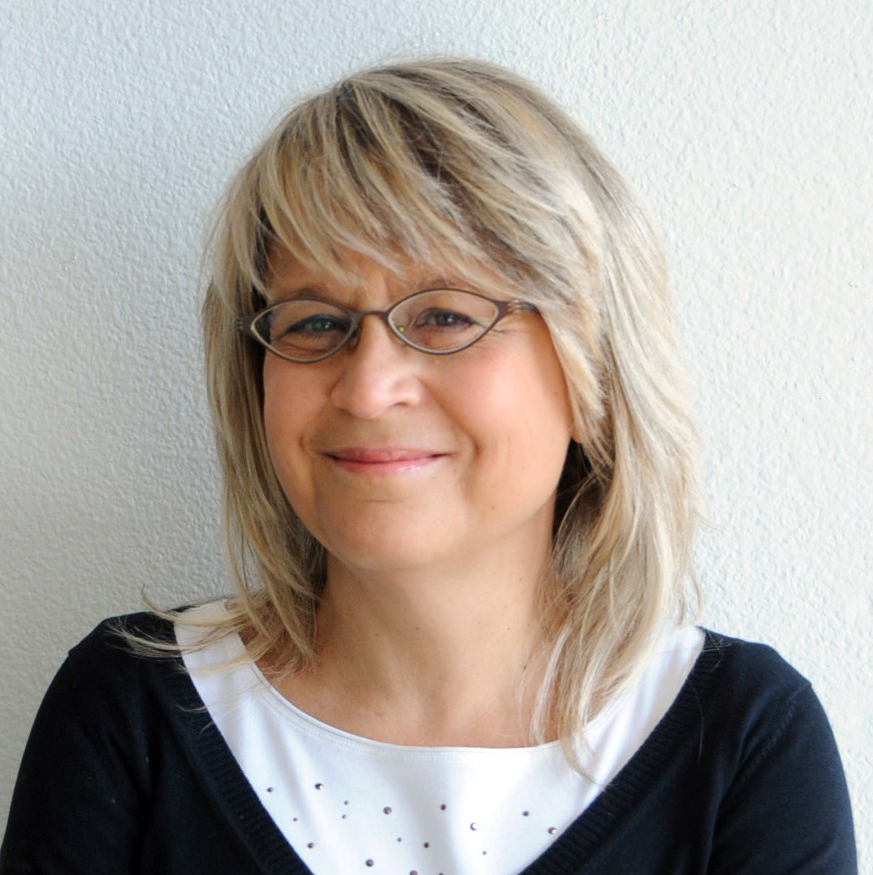 Director of the research Institut Necker-Enfants Malades (INEM) in Paris, France
https://www.institut-necker-enfants-malades.fr
Dr Naim Alkhouri, MD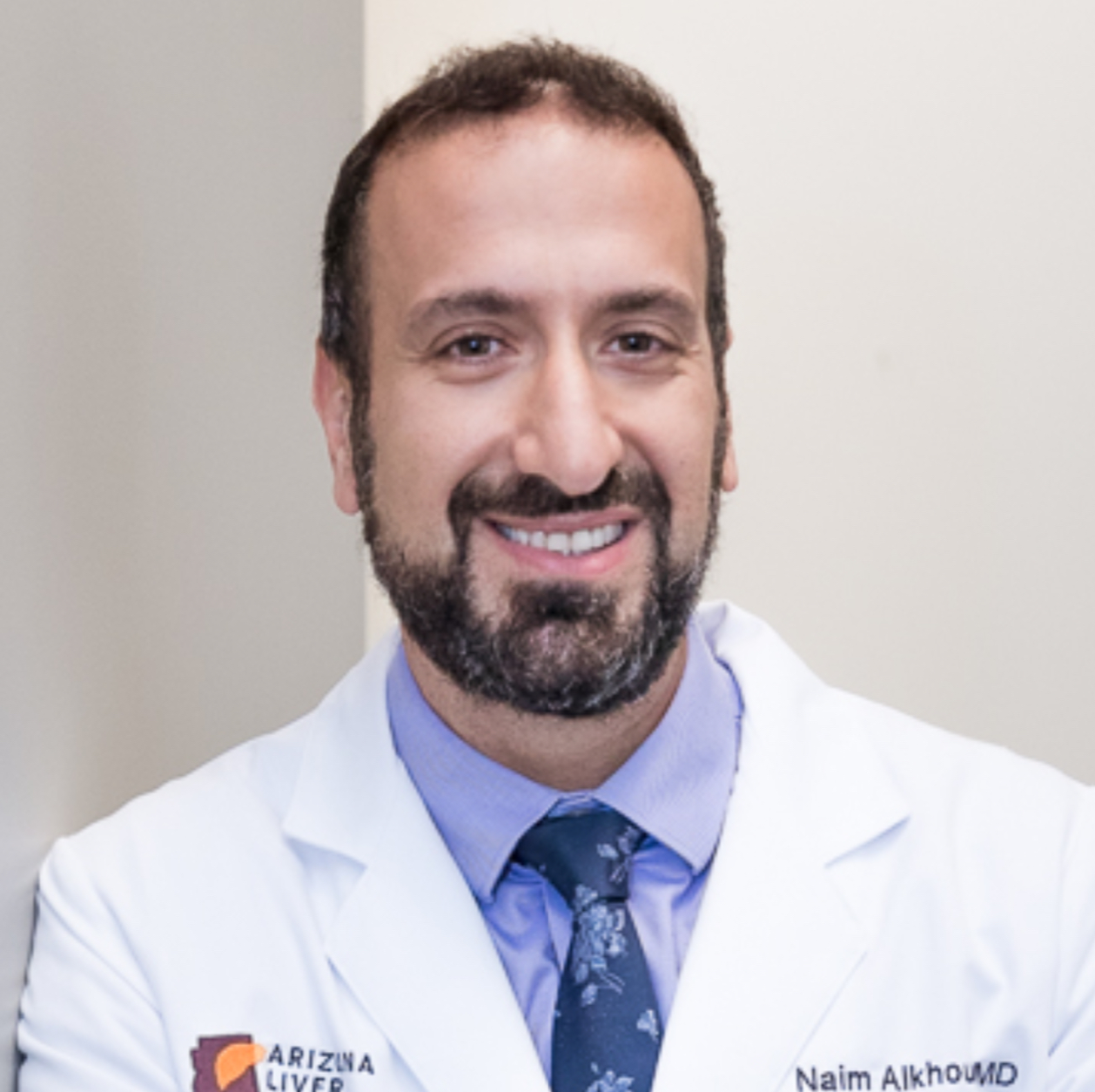 VP of Academic Affairs, Director of the Fatty Liver Program. Arizona Liver Health, Scottsdale, Arizona
Pr Jean-François Dufour, MD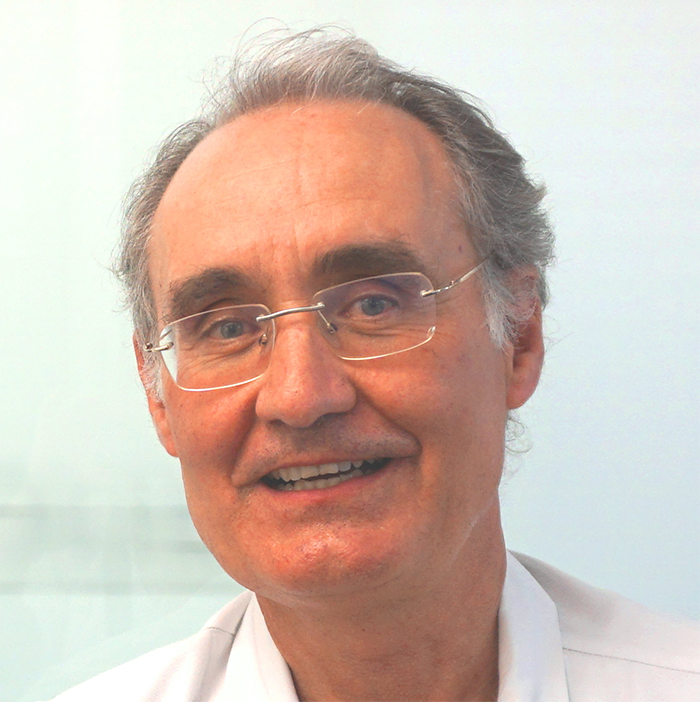 President Swiss NASH Foundation & Swiss Foundation against Liver Cancer
Professor of Hepatology at the University Hospital of Bern in Bern, Switzerland
https://swissnashfoundation.org/
Pr Sven Francque, MD, PhD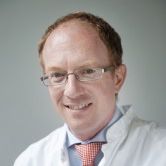 Chairman of the Department of Gastroenterology and Hepatology of the University Hospital Antwerp, Belgium
Professor of Medicine at the Faculty of Medicine and Health Sciences of the University of Antwerp in Belgium
https://swissnashfoundation.org/
Dr Stephen Harrison, MD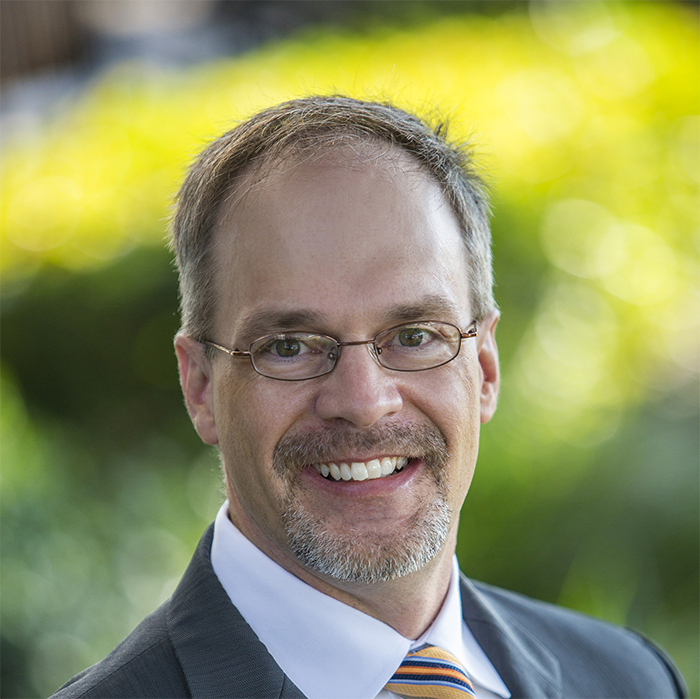 Medical Director of Pinnacle Clinical Research, San Antonio, US
Gastroenterologist/Hepatologist, specializing in Liver Disease
Pr Vlad Ratziu, MD, PhD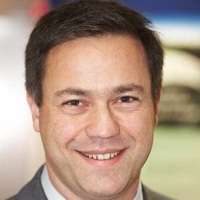 Professeur at Sorbonne Université and Hospital Pitié Salpetrière, Paris, France
https://pitiesalpetriere.aphp.fr
Pr Nadarajah Sreeharan, MD, PhD

Visiting Professor at King's College and Fellow of the Royal Colleges of Physicians of London and the American College of Physicians, UK
Formerly SVP and European Medical Director, GSK R&D, Officer of the Board of Examiners in Pharmaceutical Medicine at the Royal College of Physicians, and faculty to the Scholars in Clinical Science Program at the Harvard Medical School.