Public Collaborations
Partnering and collaborating in the life science industry is essential for the development of innovative drug candidates. Since the beginning, ENYO Pharma has worked closely with several academic institutions, researchers, hospitals and private companies to build a strong portfolio in various therapeutic areas.
Indeed, ENYO Pharma has developed an innovative and disruptive drug discovery engine allowing to discover patentable molecules directed against new therapeutic intracellular targets.
Thus, ENYO Pharma is open to collaborate and partner to develop some of its molecules with different chemistry patterns coming from its unique approach. Please do not hesitate to contact us if you are interested.
Our current collaborations

Inserm
ENYO Pharma entered into a research collaboration with Dr. Fabiola Terzi, Research Director at Inserm Unit U1151. Dr. Fabiola Terzi is leading the 'Mecanisms and therapeutic strategies of chronic kidney disease' team at the Hôpital Necker Enfants Malades in Paris.

Inserm
ENYO Pharma collaborates with Dr. David Durantel, Research Director and Team Leader at Inserm Unit U1111. His team studies the interplay between Hepatitis B virus (HBV) and Hepatitis D virus (HDV) and liver host factors.

Inserm
The company collaborates with the group of Professor Patrice André, one of ENYO Pharma's co-founders (Inserm U1111, Lyon, France), to develop a deeper understanding of how FXR agonists inhibit the replication cycle of Hepatitis B (HBV). (Learn more)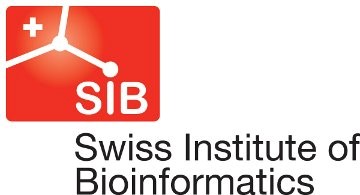 Swiss Institute of Bioinformatics
The company collaborates with the CALIPHO group), codirected by Lydie Lane and Amos Bairoch, part of the SIB Swiss Institute of Bioinformatics and the University of Geneva, The collaboration consists in the integration of ENYO's unique protein interactome datasets in neXtProt, the human protein knowledge platform. (Learn more)
Our past collaborations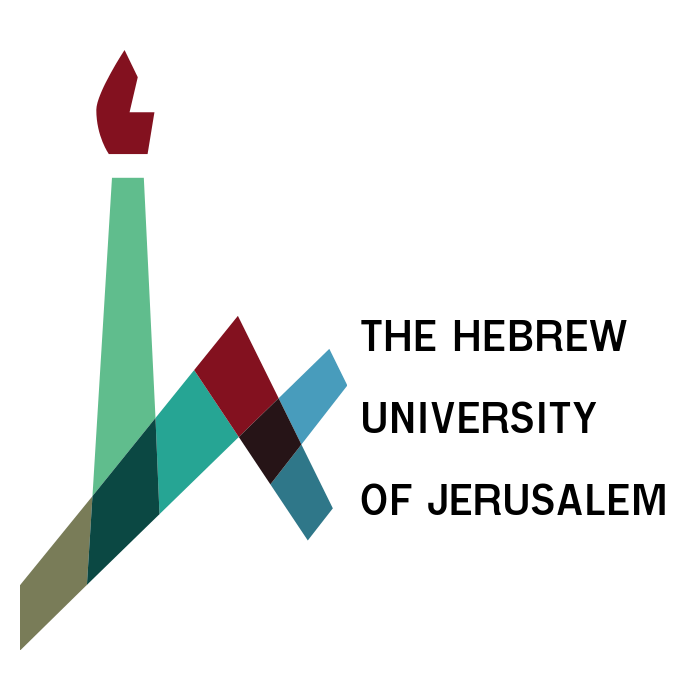 The Hebrew University of Jerusalem
A collaboration has been initiated with Professor Rachel Nechushtai from Hebrew University of Jerusalem on NEET proteins modulators in various indications. (Learn more)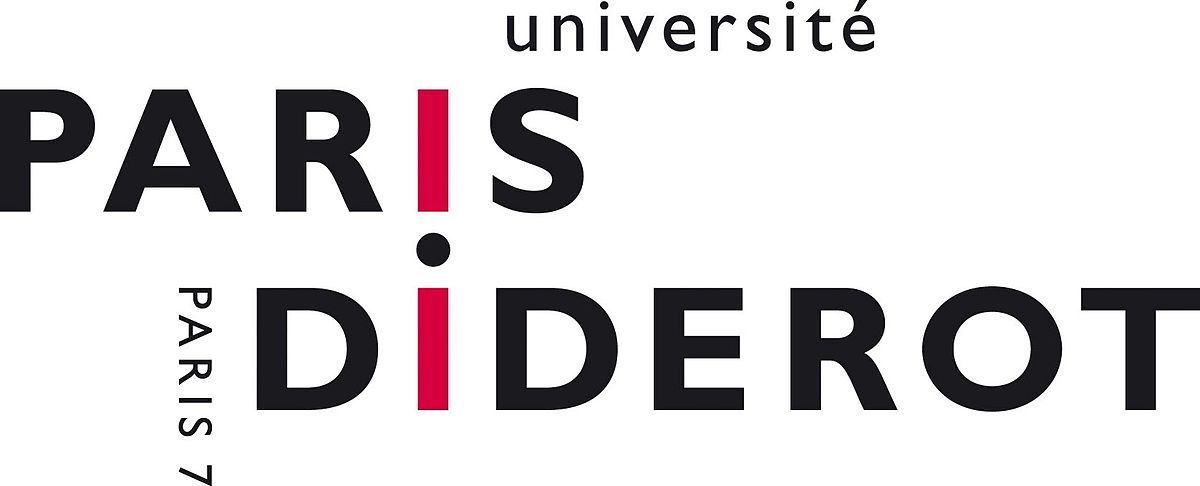 Paris-Diderot University
The company has initiated a collaboration with Paris-Diderot University, Inserm Unit U941 (Institut Universitaire d'Hématologie) to discover new drugs against adenoviruses. (Learn more)

Imperial College London
A new research collaboration has started with Professor Julian Walters at Imperial College London. The main goal of these investigations is to evaluate the potential for therapeutic use of the FXR agonist EYP001. (Learn more)
Contact
ENYO Pharma SA
BIOSERRA 1 Bâtiment B
60 avenue Rockefeller
69008 LYON, FRANCE
Mail: contact@enyopharma.com