Board
Board members
Annette Clancy, Chairman of the Board and Independent Director
Annette Clancy has more than 30 years of experience in the pharmaceuticals industry, mainly at GlaxoSmithKline (GSK). She held several posts at GSK in the USA and the UK notably in R&D, global marketing and licensing strategy, and commercial development. Until 2008 she was Head of International Transactions and Alliance Management, responsible for delivering innovative partnerships on early-stage drugs, international commercial alliances and mergers and acquisitions. Since then, Annette has concentrated on working with healthcare biotech companies. She is currently a Non-Executive Director on the Board of two public companies ObsEva and SOBI, in addition to her role as Chair at Enyo. Annette is also a an operational investor at Jeito Capital, a Paris based venture capital group specialising in healthcare with a presence in Europe and the US.
Dr. Jason Dinges, PhD, JD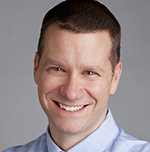 Jason Dinges has been a member of the investment team at Morningside since 2011, and has extensive experience providing operational and management oversight to early-stage biotechnology companies. He serves on the boards of Morningside's portfolio companies Matatu, Inc., Cancer Targeting Systems, Inc., 2020, Inc., and Vigeo, Inc. Jason received his B.S. from Illinois Wesleyan University, a Ph.D. in genetics from Iowa State University, and his J.D. from the University of Iowa College of Law, with highest distinction. He spent 5 years as an intellectual property attorney with Foley & Lardner LLP, before joining Morningside Technology Advisory LLC.
Dr Jean-Jacques Garaud, MD
CEO of Inotrem SA from 2013 to 2021
Executive vice-president Medical and Scientific Affairs, Inotrem SA
A senior executive with a broad R&D experience in the pharmaceutical industry
Most recently Executive VP Head of Pharma Research and Early Development at Roche (2010 to 2012)
Executive VP Head of Development and Chief Medical Officer at Roche (2007 to 2010)
Previously held other senior positions with Shering-Plough in the USA (1991 to 2001) and with Novartis in the USA and Switzerland (2001 to 2007)
Known for his leading role in the development of Interferon alpha, ribavirin and PEG-interferon in hepatitis C virus in the 90s
Maina Bhaman, MBA
Maina joined Sofinnova Partners as a partner in 2018, bringing an extensive network and a long track record as a successful healthcare investor.
Prior to joining Sofinnova Partners, she was director of healthcare investment at Touchstone Innovations (formerly Imperial Innovations) in London, where she led and co-led investments in the U.K.
Before turning to investing, Maina worked in the R&D teams of several U.K. and U.S. biotech companies, including Celltech, Oxford GlycoSciences, Chimeric Therapies and GeneMedicine.
Maina holds a B.S. from the University of Texas at Austin and an MBA from the Imperial Business School. Her current investments include Sitryx Therapeutics, Cincor and Enyo Pharma.
Laurent Arthaud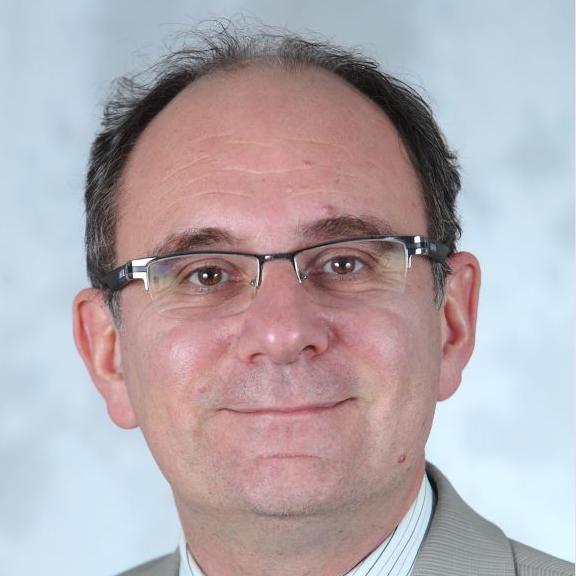 Laurent Arthaud started his career in 1986 at the French Ministry of Finance. From 1993 to 1995, he became an Advisor to the Minister of Labor, and then, an Advisor in charge of the labor to the Prime Minister, Alain Juppé. In 1997, Laurent Arthaud joined Rhône-Poulenc as General Secretary of the Corporate Research. In 1999, he founded Aventis Capital, the venture arm of Aventis, with a corporate venture fund Genavent.
In November 2006, he joined CDC Entreprises as Deputy CEO, and in 2012, became General Manager for Life Sciences, Ecotechnology and French Tech Acceleration of Bpifrance Investissement.
He is member of the Boards of Director of Adocia, Aledia, Cellectis, Ribogenics, SparingVision and member of the Supervisory Board of Kurma LifeSciences Partners. Laurent Arthaud graduated from Ecole Polytechnique and from French National School of Statistics and Economic Administration (ENSAE).
Dr Jacky Vonderscher, PhD, Chief Executive Officer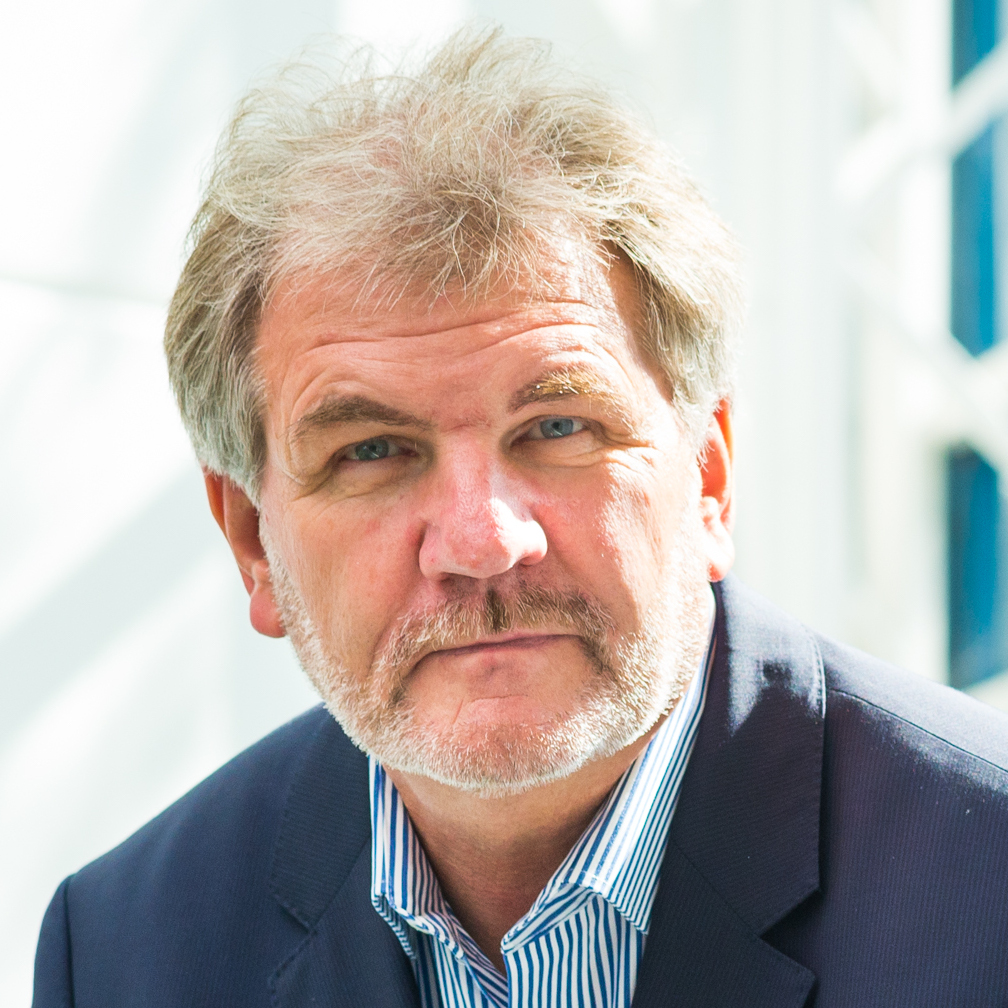 Founder of Vonderscher&Co GmbH
Senior executive with a broad R&D experience in the pharmaceutical industry
Most recently Senior VP Head of Translation Research Sciences at Roche in USA and Switzerland (2010-2012)
Senior VP head of Molecular Medicine Labs at Roche (2008-2010)
Previously held other senior positions with Novartis in the USA and Switzerland (1979 to 2008)
Known for his leading role in the discovery and development of Sandimmum Neoral® in the 90s
Co-inventor on the first patents of Mycophenolic Acid Sodium salt (Myfortic® Product) and of Everolimus (Certican® and Afinitor® Products)
Board member of Inatherys, Step Pharma and ObsEva and SAB member of Inotrem SA
Board member of LyonBiopôle and IMI-JU (Innovative Medicines Initiative-Joint Undertaking)
Dr. Timothy M. Wright, PhD, Independent Administrator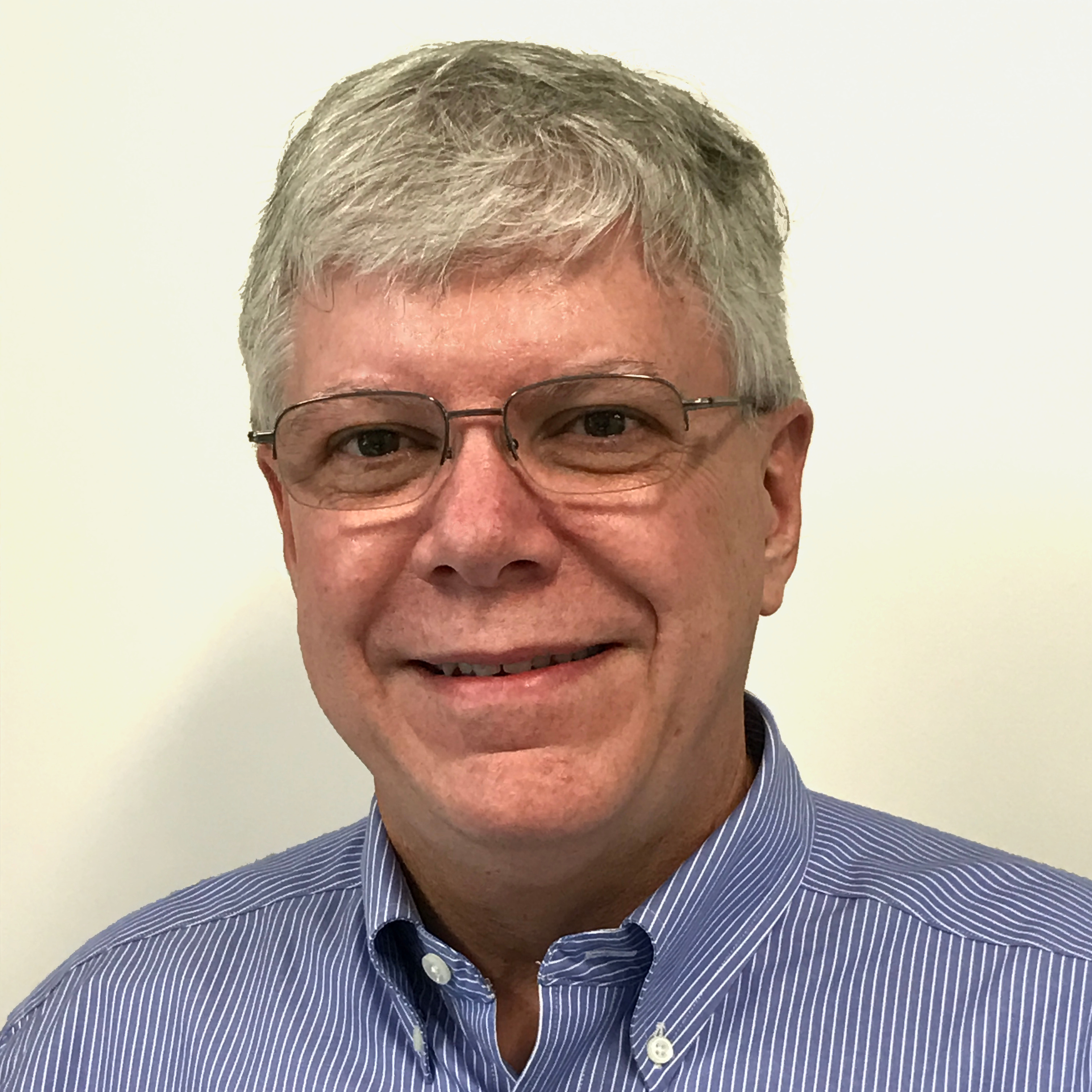 Timothy M. Wright is the Executive Vice-President for Research and Development at Regulus, a Californian Biotech company and until recently, was the Executive Vice President of Translational Sciences at the California Institute for Biomedical Research (Calibr). With degrees in Biology from the University of Delaware and Medicine from John Hopkins University (Rheumatology, Immunology and Molecular Biology), Timothy entered the pharmaceutical industry after a brilliant academic career at John Hopkins and the University of Pittsburgh. Over more than 14 years, initially with Pfizer and then Novartis, Timothy directed early-stage and clinical research programmes. He was Global Head of Development at Novartis in Basel, Switzerland. Timothy has been the Scientific Adviser to several organisations, including the Bill and Melinda Gates Foundation.
Dr. Iain D. Dukes, PhD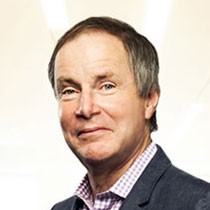 Iain D. Dukes, PhD, is a Venture Partner with OrbiMed. Iain also serves on the Board of Lion Biotechnologies. Most recently Iain was a Senior Vice President, Business Development & Licensing Merck where he oversaw all licensing deals for Merck Research Laboratories, including external research, out-licensing, regional deals and academic alliances. Iain has more than 20 years of experience in pharmaceutical research, drug discovery, scientific and technology licensing, start-up company leadership, as well as consulting for numerous biotech and venture capital organizations. Before joining Merck, he served as vice president of External Research and Development at Amgen. He has also held positions as president and CEO of Essentialis Therapeutics and as Vice President, Scientific and Technology Licensing at GlaxoSmithKline. Iain received his PhD degree from the University of Oxford where he also received a B.A. in Jurisprudence.
Board observers
Natasha Shervani
Natasha Shervani is an investment professional on the Private Equity team at OrbiMed. Prior to that, Ms. Shervani was an investment banking Associate and Analyst in the Consumer / Retail & Healthcare Group at Goldman Sachs, where she worked on M&A and financing transactions across a variety of healthcare subsectors. Natasha graduated with honors from Brown University and holds an ScB in Materials Engineering and an AB in South Asian Studies.
Laurent Higueret, PhD
Laurent is an Investment Director in the Large Venture team at Bpifrance, the French Sovereign Wealth Fund, specializing in healthcare and life sciences investments. He currently serves as Board Director at Biom'Up (biosurgery) and formerly at Poxel (type 2 diabetes). Laurent is also a Board Observer at GenSight Biologics (gene therapy), H4D (telehealth booth) and TxCell (CAR-Treg immunotherapies) ; and follows Bpifrance's investments in DBV Technologies (food allergies) and MedDay Pharmaceuticals (neurodegenerative diseases). Before joining Bpifrance in 2014, he spent six years as an investment banker with BNP Paribas' Healthcare M&A Group. Laurent qualified as a Doctor of Pharmacy at the University of Bordeaux and holds a Master Degree in Financial Engineering from the EM Lyon Business School.
Raphaël Wisniewski
Raphaël joined the Life Sciences Team of Andera Partners (formerly Edmond de Rothschild Investment Partners) in 2001. Previously, he worked in Healthcare Corporate Finance at Goldman Sachs starting at Salomon Smith Barney. He worked also in the Finance Department of Health in London and in the finance department of General Healthcare in London, the private hospital group. Raphaël is a graduate of the Ecole des Hautes Etudes Commerciales and holds a postgraduate diploma in Economics and Finance from the Institut d'Etudes Politiques (IEP), Paris. Raphaël is a Director of Axonics, ReViral, MedDay and Grey Wolf.
François Thomas, PhD, MBA
François Thomas has more than 25 years of experience in the life sciences sector.Before becoming Manager Partner of Inserm Transfert Initiative in 2014, he held management positions at Ipsen (VP Clinical Development and CMO) and Genset (VP Licensing and Pharmacogenomics). In 2002, François became Partner at Atlas Venture and in 2006 he was responsible for healthcare corporate finance at the bank Bryan Garnier. Most recently, he was CEO of Cytheris, a private biotech company. François has been a board member of several biotech companies such as Eurogentec YMB and Gamamabs, as well as representative of Atlas and ITI in over 20 boards. In addition, in 1995 François founded a consultancy company called Bioserve Ltd. François is medical oncologist, a former assistant professor at the Gustave Roussy Institute, and holds a Ph. D in molecular oncology and an MBA from MIT (Boston).