Founders & Management
ENYO Pharma's team is world class with a crucial mix of pharma senior leadership and scientific excellence in virology to bring the company forward.
Dr Jacky Vonderscher, PhD, co-founder and Chief Executive Officer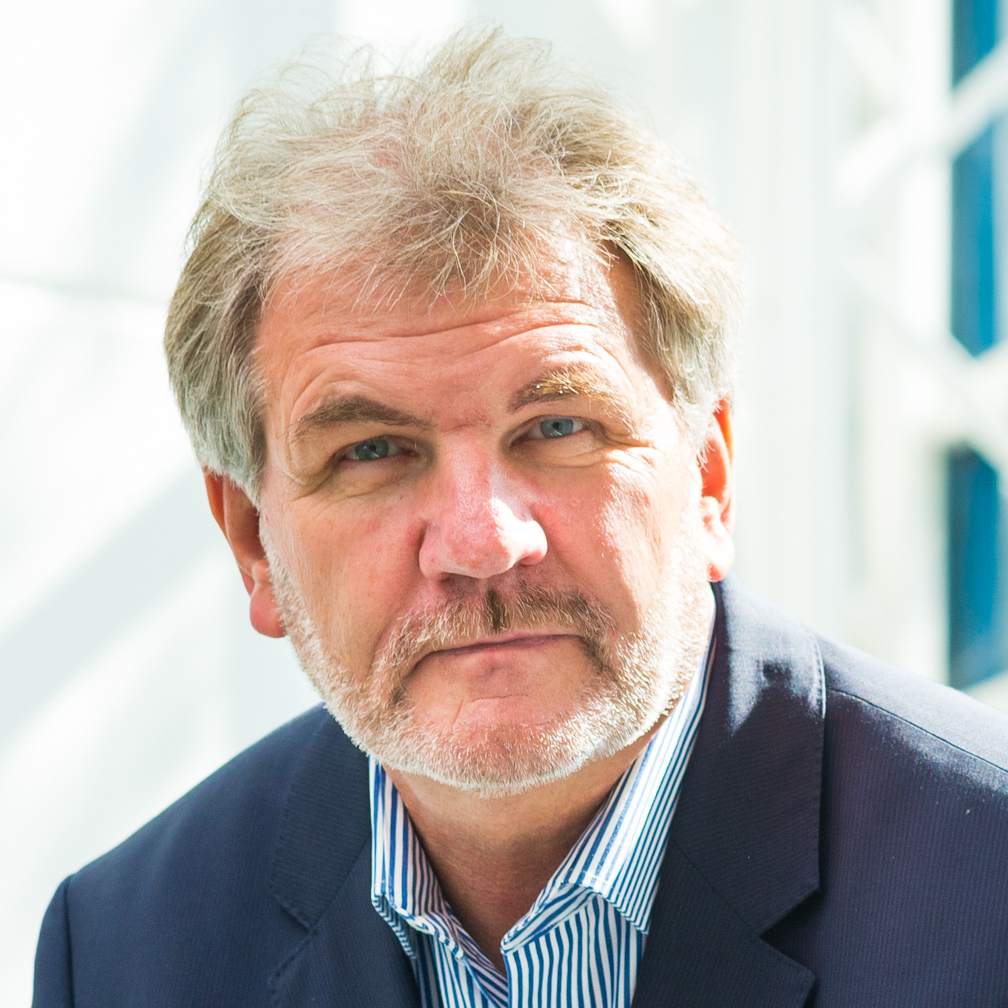 Founder of Vonderscher&Co GmbH
Senior executive with a broad R&D experience in the pharmaceutical industry
Most recently Senior VP Head of Translation Research Sciences at Roche in USA and Switzerland (2010-2012)
Senior VP head of Molecular Medicine Labs at Roche (2008-2010)
Previously held other senior positions with Novartis in the USA and Switzerland (1979 to 2008)
Known for his leading role in the discovery and development of Sandimmum Neoral® in the 90s
Co-inventor on the first patents of Mycophenolic Acid Sodium salt (Myfortic® Product) and of Everolimus (Certican® and Afinitor® Products)
Board member of Inatherys and ObsEva and SAB member of Inotrem
Pascale Boissel, HEC, CPA, Chief Financial Officer
Responsible for all financial and supporting activities
Expert in Finance, Corporate Structuring and Operations with 25 years of experience
Formerly Deputy CEO and Head of Finance & Administration at Bioaster, a non-profit Technology Research Institute focused on research in Infectious Disease and Microbiology
CFO experience in Biotech start-up development with Ipsogen, a molecular diagnostic company, acquired in 2011 by Qiagen
Earlier VP Finance in CAC 40 listed French Groups
Price Waterhouse Coopers (PWC) former auditor and transactions' consultant
HEC Paris Business School (MBA) and Certified Public Accountant
Dr Benoît de Chassey, PhD, co-founder and Head of Drug Discovery Platform
Principal Investigator of the project since 2006
17 years experience in high-throughput approaches in drug discovery
Former project leader in functional screenings at Aptanomics
22 publications, inventor on 7 patents
Dr Raphaël Darteil, PhD, VP Head of non-clinical Development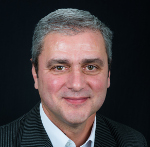 Responsible for non-clinical development
More than 20 years of experience in R&D project and portfolio management in the Pharma and Biotech industries
Scientific expertise in metabolic diseases (including NAFLD/NASH) and in the Nuclear Receptor field
COO and Member of the board at Genfit
Various positions in the department of Gene Therapy of Aventis both in France and in the US
Co-inventor of the patent protecting the use of Elafibranor (Phase III ongoing) for the treatment of NASH patients
He owns a PhD in Molecular and Cellular Biology from the University Claude Bernard Lyon I
Delphine Escoula, General and Administrative Manager
Manage administration activities of the company in support of the CEO
After a few years teaching French in the UK, she joined the business world in 2001 and developed for 15 years skills in manager assistance, customer support, training, performances monitoring and quality control
Collaborated on the go-live and development of the Mylan legal softwares, and handled the administration and the training of the 700 users of the EMEA region (2010-2015)
Dr. Nicolas Guyon-Gellin, MD, ESCP, Vice President Corporate Development & Strategy
Responsible for Corporate development and strategy
Global expert in financial markets and Healthcare
Most recently equity research analyst for Morgan Stanley based in London covering various sized listed companies and involved in various Corporate banking activities
Former equity research analyst for Exane BNP and Amundi where he was in charge of global pharmaceuticals investment recommendations
Graduated from Paris V University as a General Practitioner with a Master degree from ESCP Europe
Dr Eric Meldrum, PhD, Chief Scientific Officer
Responsible for the strategy and operational management of pre-clinical drug discovery and development
Specialist in drug development, having worked for major pharmaceutical groups and biotechnology companies
Former Chief Scientific Officer at Genkyotex and at 3V Biosciences, where he developed portfolios of NOX-inhibiting molecules and of molecules targeting the replication of respiratory viruses respectively
Former Director of the Asthma Disease Biology Department at GSK, where he was accountable for the biology associated with more than a dozen drug research and development programmes through to Phase 2 of clinical trials
Laurène Meyniel-Schicklin, Engineer, co-founder and Head of Bioinformatics
Engineer in Biology and Computer Science (Genopole, Evry)
Project leader in bioinformatics since 2007
More than 10 years experience in omics data management and analysis for drug discovery
18 publications, inventor on 3 patents
Dr Pietro Scalfaro, MD, MBA, Chief Medical Officer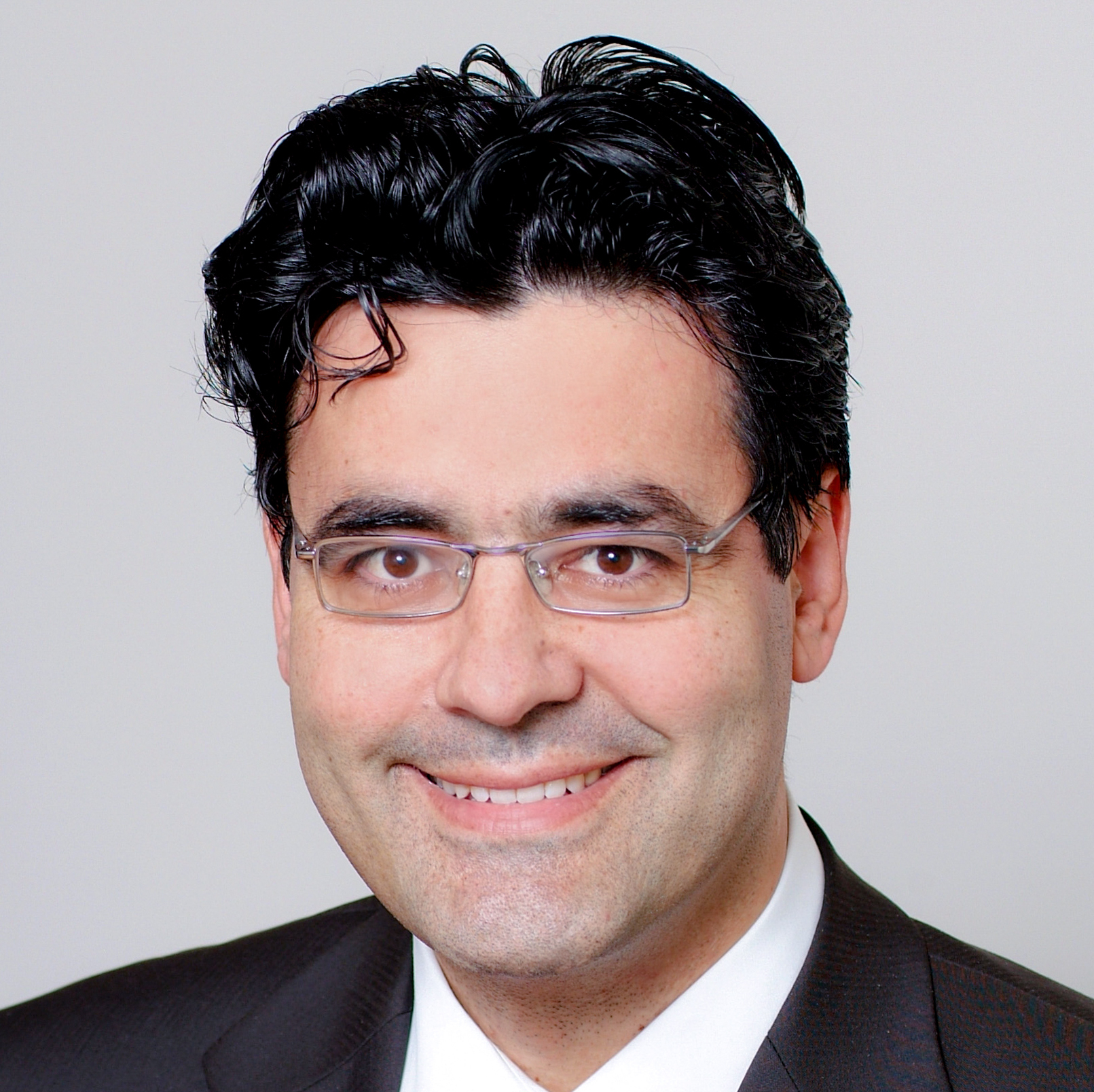 In charge of strategy and operational management of early-stage clinical drug development
Wide range experience in this role in the healthcare sector, working notably in infectious diseases (HCV, via the development of Alisporivir), septicaemia, oncology, Alzheimer's disease and cardio-respiratory diseases
Set up a Personalised Medicine Business Unit at Debiopharm Group and is involved in Swiss eHealth start-up companies
Physician, with a degree from the University of Lausanne, certificates in Paediatrics and Intensive Care, and holds an MBA
Pr Patrice André, MD, PhD, co-founder and Medical Advisor
Professor of Virology, Charles Mérieux Lyon Sud Medical School, Lyon 1 University
Head of clinical virology department at the Hospices Civils de Lyon
Team leader at the International Center for Infectiology Research
Post-doctoral fellow at New Mexico University
> 200 publications in international peer review and high-impact journals, inventor on 7 patents
Former member at several scientific committees (Hospices Civils de Lyon, Inserm)
Former expert at AFSSAPS
Member of several ANRS commissions
Dr Jean-Jacques Garaud, MD, co-founder
Founder/CEO of ADV Life Science SA
CEO of Inotrem SA
A senior executive with a broad R&D experience in the pharmaceutical industry
Most recently Executive VP Head of Pharma Research and Early Development at Roche (2010 to 2012)
Executive VP Head of Development and Chief Medical Officer at Roche (2007 to 2010)
Previously held other senior positions with Shering-Plough in the USA (1991 to 2001) and with Novartis in the USA and Switzerland (2001 to 2007)
Known for his leading role in the development of Interferon alpha, ribavirin and PEG-interferon in hepatitis C virus in the 90s
Board member of Circassia, Polyphor, MedDay and Inatherys
Dr Vincent Lotteau, PhD, co-founder and Scientific Advisor
Inserm Research Director, Immunologist
Team leader at the International Center for Infectiology Research
Member of the Laboratory of Excellence "Ecofect"
Founder of the technology transfer team
Former director of Inserm Unit « Fundamental and clinical immunology »
Former member of Inserm-Transfert steering committee
Participated to several governmental missions
Post-doctoral fellow at Harvard University and Scripps Clinic Research Foundation
Inventor on 9 patents
European expert for systems biology
Inserm Transfert Initiative, co-founder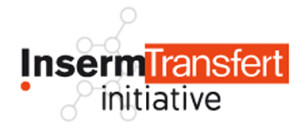 Created in 2005, Inserm Transfert Initiative is a seed-capital company with € 39.7 M capital, further to its second fund raising in 2012.
It focuses on providing seed capital for innovative young companies in the biomedical field. Inserm Transfert Initiative supports biotech entrepreneurs in the early stages of their companies' development.
Its current shareholders are BPI France, Inserm Transfert SA, AbbVie, Boehringer Ingelheim Venture Fund, GlaxoSmithKline, Ipsen, LFB, MSD (Merck & Co), Natixis Venture Selection, Pfizer, Sanofi, SHAM, Shire, Sofinnova Partners.