Founders
Dr Jacky Vonderscher, PhD, co-founder and Chief Executive Officer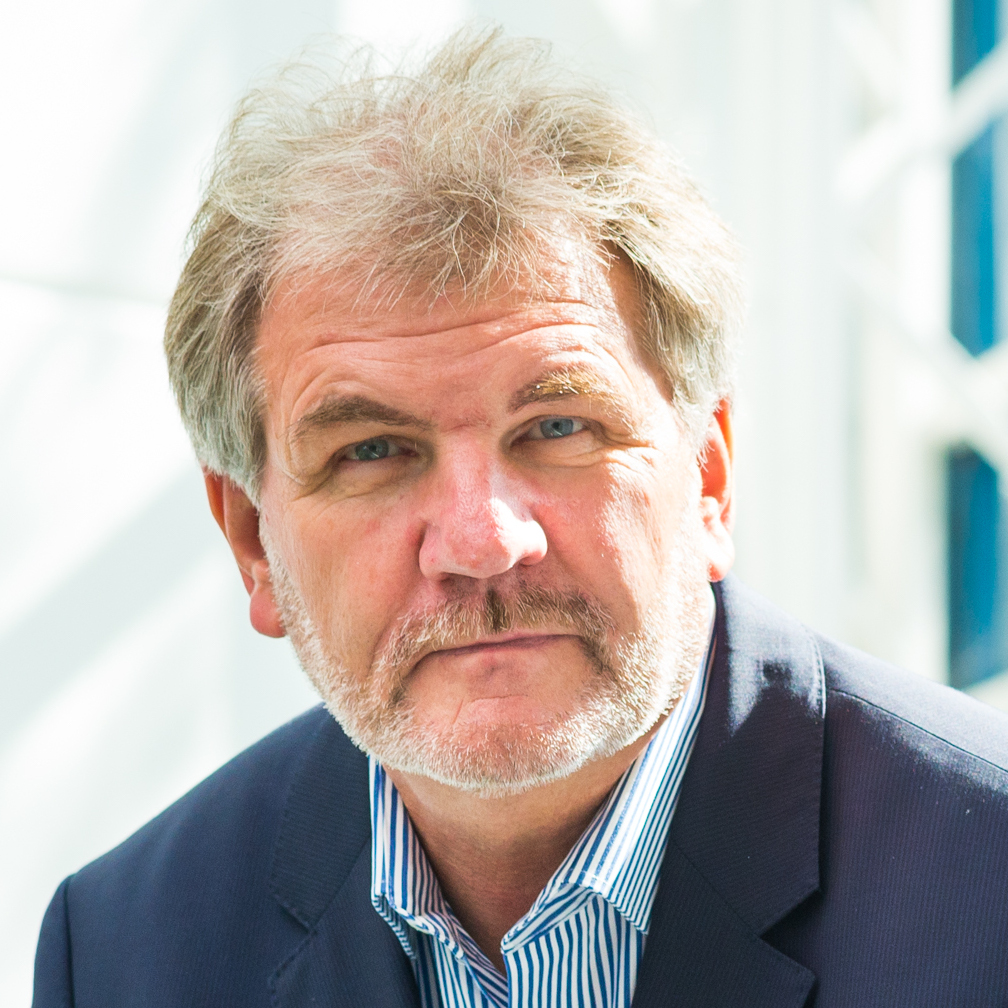 Founder of Vonderscher&Co GmbH
Senior executive with a broad R&D experience in the pharmaceutical industry
Most recently Senior VP Head of Translation Research Sciences at Roche in USA and Switzerland (2010-2012)
Senior VP head of Molecular Medicine Labs at Roche (2008-2010)
Previously held other senior positions with Novartis in the USA and Switzerland (1979 to 2008)
Known for his leading role in the discovery and development of Sandimmum Neoral® in the 90s
Co-inventor on the first patents of Mycophenolic Acid Sodium salt (Myfortic® Product) and of Everolimus (Certican® and Afinitor® Products)
Board member of Inatherys, Step Pharma and ObsEva and SAB member of Inotrem SA
Board member of LyonBiopôle and IMI-JU (Innovative Medicines Initiative-Joint Undertaking)
Laurène Meyniel-Schicklin, Engineer, co-founder and Head of Bioinformatics
15 years experience in omics data management and analysis for drug discovery Team and project leader, responsible for bioinformatics, scientific data management and analysis
Engineer in Biology and Computer Science (Genopole, Evry)
20 publications, inventor on 3 patents
Forbes: Top 50 Women in Tech 2018
Dr Benoît de Chassey, PhD, co-founder and Head of Drug Discovery Platform
Responsible for the drug discovery plateform of ENYO Pharma
18 years experience in high-throughput approaches in drug discovery
Former project leader in functional screenings at Aptanomics
23 publications, inventor on 14 patents
Pr Patrice André, MD, PhD, co-founder and Medical Advisor
Professor Emeritus of Virology at Charles Mérieux Lyon Sud Medical School, Lyon 1 University
Former Head of clinical virology department at the Hospices Civils de Lyon
Former Team leader at the International Center for Infectiology Research, Inserm, CNRS, ENS Lyon
> 200 publications in international peer review and high-impact journals, inventor on 7 patents
Co-founder and President of Hormae Pharma
Dr Vincent Lotteau, PhD, co-founder and Scientific Advisor
Inserm Research Director, Immunologist
Team leader at the International Center for Infectiology Research
Former director of Inserm Unit « Fundamental and clinical immunology »
Participated to several governmental missions
Post-doctoral fellow at Harvard University and Scripps Clinic Research Foundation
> 100 publications, Inventor on 11 patents
Co-founder of Hormae Pharma
Dr Jean-Jacques Garaud, MD, co-founder
CEO of Inotrem SA from 2013 to 2021
Executive vice-president Medical and Scientific Affairs, Inotrem SA
A senior executive with a broad R&D experience in the pharmaceutical industry
Most recently Executive VP Head of Pharma Research and Early Development at Roche (2010 to 2012)
Executive VP Head of Development and Chief Medical Officer at Roche (2007 to 2010)
Previously held other senior positions with Shering-Plough in the USA (1991 to 2001) and with Novartis in the USA and Switzerland (2001 to 2007)
Known for his leading role in the development of Interferon alpha, ribavirin and PEG-interferon in hepatitis C virus in the 90s
Inserm Transfert Initiative, co-founder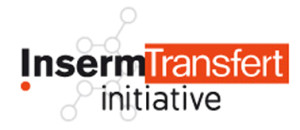 Created in 2005, Inserm Transfert Initiative is a seed-capital company with € 39.7 M capital, further to its second fund raising in 2012.
It focuses on providing seed capital for innovative young companies in the biomedical field. Inserm Transfert Initiative supports biotech entrepreneurs in the early stages of their companies' development.
Its current shareholders are BPI France, Inserm Transfert SA, AbbVie, Boehringer Ingelheim Venture Fund, GlaxoSmithKline, Ipsen, LFB, MSD (Merck & Co), Pfizer, Sanofi, SHAM, Shire.